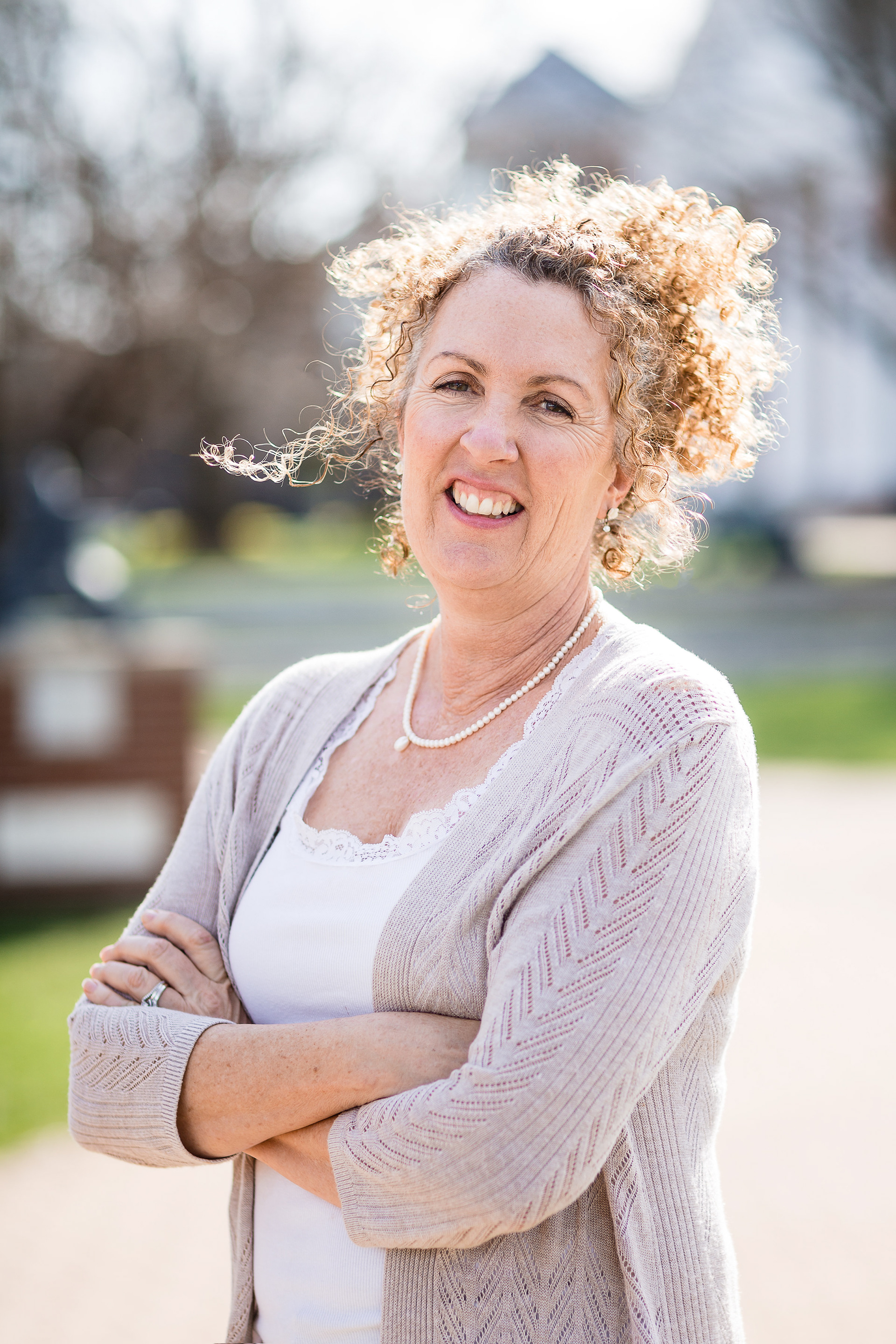 I'm Annette, the creative artist behind my camera.  I enjoy getting to know people, am energetic, fun-loving and bubbly.  Mt. Airy is my home where I live with a husband, a college student and a few dogs.  Summertime and the beach resonate within my heart like music!  Finding the tastiest cupcakes around is always my mission along with whimsical, old fashioned ice cream shops. 

Casually, I've been doing photography for 30 years and professionally for nearly seven years.  Along with Downtown Frederick, teens and families have captured my heart.  As an artist, my goal is to find the real you and capture your personality, whether it's a genuinely joyful smile or a captivating stare.  When a senior or mom tells me they had "so much fun during our session" and that I made them feel beautiful, I have achieved my goals and my heart sings a joyful song! 

Downtown Frederick is our playground inviting us with choices of serene backdrops in Baker Park, Downtown cityscapes, urban industrial areas, fun alleyways, and beautiful, historical, residential streets.  
I'm looking forward to meeting you!  Let's talk about how we can document this beautiful season in your life!!

*SERVING FREDERICK COUNTY, MARYLAND AND SURROUNDING AREAS